Prime and subprime credit,
we have solutions for you
How can our auto loan specialists help you?
In order to get your car financing process off to a good start, the first step is to look at your credit score if you are unsure of your credit situation. You can get a soft-pull credit score, it has no impact on your credit bureau and it's free.
At Prêt Auto Solution, we use the services of AutoVerify, which provides you with your credit score online in collaboration with TransUnion, a recognized and reputable credit agency.
An auto loan
in only
3 simple steps
1.

Talk with one of our credit specialist
2.

We'll build your credit application together
3.

Get your loan approval for your new vehicle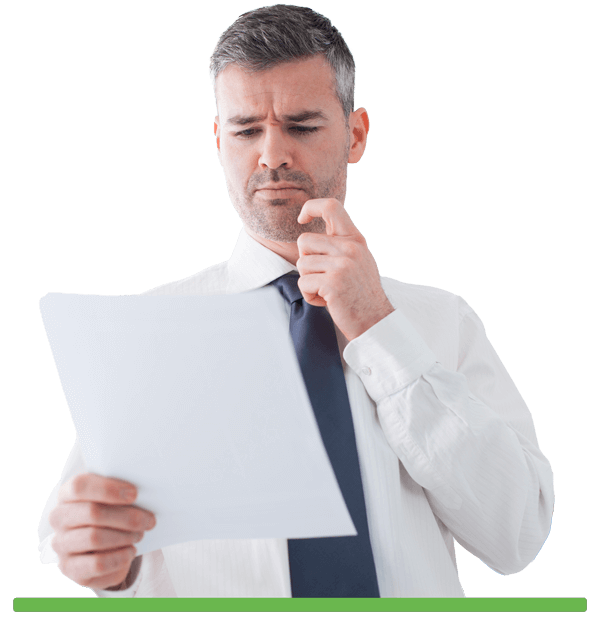 Prêt auto
Our auto loan specialists will then help you find the best financial institution and the right interest rate for your situation. If you've had credit issues with credit cards or collection agencies, we have solutions for you.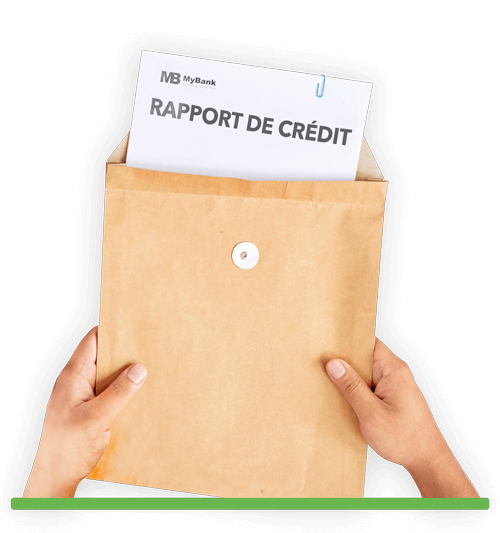 Credit score
As we will have your credit score, afterwards, with your approval, we will pull out your credit bureau to see what is there and we will then be in a good position to choose the best financial institution.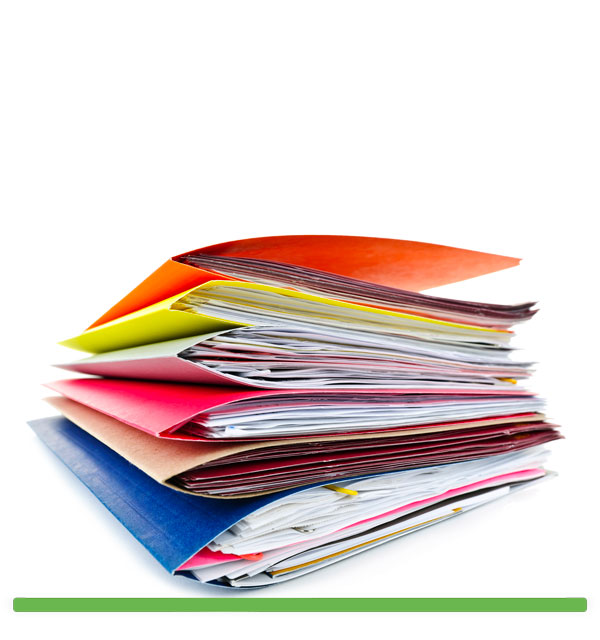 File
It is important to prepare your file well in order to make as few credit applications as possible and thus not damage your credit bureau and your credit score.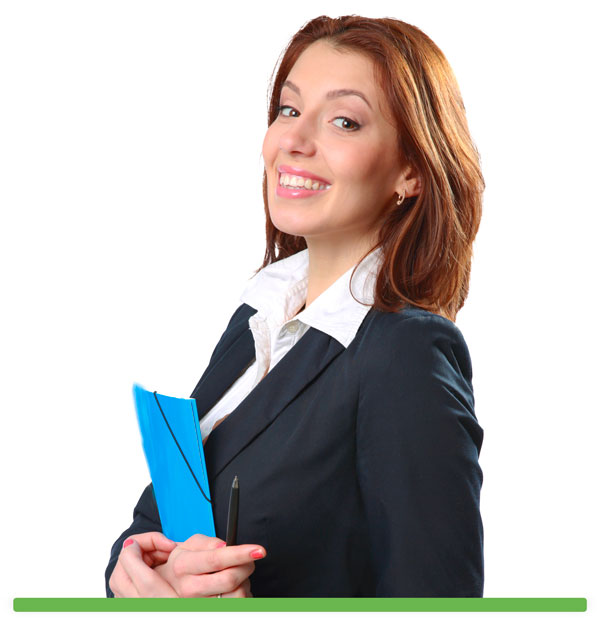 Help
Our specialists are professionals and are there to help you. Let us help you get the right financing for your new vehicle, it's our specialty!
We work
all credit
bureaus
We collaborate
with many well known financial institutions

Are you looking for a car loan ?
Since we know that buying a car is one of the biggest investments you can make. This is why we work with several financial institutions to find the loan that suits your financial situation. Ultimately, whether it's an interest rate or a monthly payment, we'll help you get the best deal possible so you can drive the car you need today !
Let our team do the work for you!
We'll find an institution that is perfect to meet your needs and budget wether it's a prime lender or subprime lending.
But with our process we take care of everything so that your budget doesn't have any surprises along the way - and all from start-to finish! You won't have to worry about anything else because we're here to take care of everything from start to finish.
Everyone deserves the chance to make their dreams come true. Don't let bad credit stand in your way- our specialists will help you get approved, so there's no reason not to contact us today!
When we understand that not all clients are in the same situation. We will analyze your credit and find strengths to build a good loan application for you and presented to the best suited financial institution, get approved & obtain Your Auto Loan.
We're committed to helping you find the best loan for your new vehicle. our story is analyzed and information about yourself—such as late payments or credit cards-is used in order build a personalized solution that meets all of our customers' needs!
While we want to offer our customers the best possible rates and terms, your credit score is what dictates how much interest you'll pay. You may be subject to higher interest rates but we will work to get you the best possible deal. To learn more, visit our credit score or interest rate pages.
Our approval rates are very high, we have many financial institutions to work all credit scores and histories.
Wnat more information? Visit our blog
It's important to always be financially responsible. A good credit score will help you with your mortgage or car loan application! Lets see how to increase your credit score with our tricks and tips. Be punctual Pay on time every month. So, when the lender considers opening a new line ...
Read more

→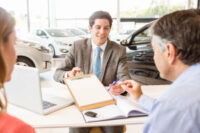 Learning that your credit is bad can make your hopes of buying a car seem dashed. However, this should not discourage you; there are other options to obtain the vehicle of your dreams without having to go through all the stressful steps of banks or financial institutions, like in-house auto financing. Some dealerships are striving to find solutions that will help their customers get the vehicles they want, even if it means stepping out of traditional financing options. How to ...
Read more

→
We serve a large territory, contact a specialist in the area!
St-Jean-sur-Richelieu - Chambly - St-Hyacinthe - Acton Vale - Richmond - Windsor - Sherbrooke - Magog - Stanstead - Sutton - Eastman - Lac-Brome - Bromont - Waterloo - Granby - Cowansville - Farnham - Bedford - Dunham - St-Césaire - Shefford
Two addresses to serve you better
One number to join us
| | |
| --- | --- |
| Monday |                     8 am - 8 pm |
| Tuesday |                     8 am - 8 pm |
| Wednesday |                     8 am - 8 pm |
| Thursday |                     8 am - 8 pm |
| Friday |                8 am - 5:30 pm |
| Saturday |                               Closed |
| Sunday |                               Closed |
Follow us on Social Media
Two adresses to serve you better
One number to join us
Follow us on social media
| | |
| --- | --- |
| Monday |                    8 am - 8 pm |
| Tuesday |                    8 am - 8 pm |
| Wednesday |                    8 am - 8 pm |
| Thursday |                    8 am - 8 pm |
| Friday |             8 am -  5:30 pm |
| Saturday |                             Closed |
| Sunday |                             Closed |